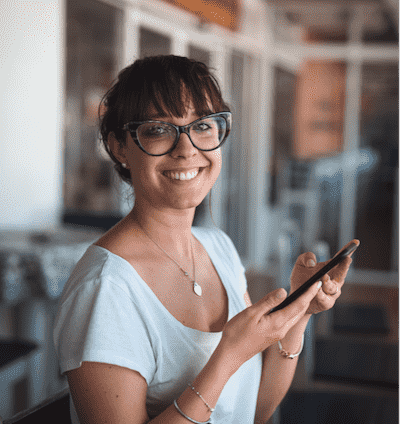 Subscribe to
ASC Blog Posts
Let's Stay Connected
Subscribe now to ASC Software blog posts and be notified when we post new content.
You're busy. We're busy. So it's typically just a couple of times a month. You can unsubscribe at any time.
If you would like to be contacted by someone at ASC, please complete one of our other forms instead:
Thanks! We look forward to connecting with you.